St. Patrick's Day Heinekin Shoot with Rockstar Students by Flashlight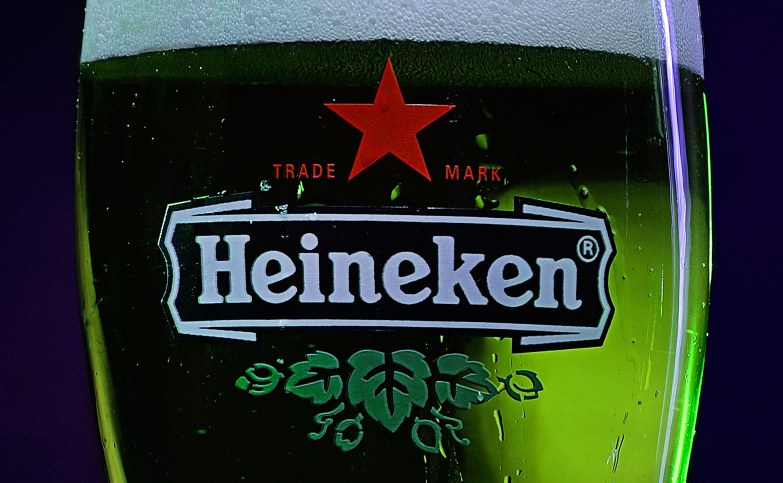 At our Photographic Rockstar Intensive we did a St. Patrick's Day Painting with light shoot and created this image with only the below equipment. The lighting was done with only three led flashlights costing less than $5.
[fancy_box][two_third][fancy_images width="500″ height="660″] [image title="Heinekin Shoot at Photographic Rockstar Sunday on St. Patricks Day" alt=""]https://photographicrockstar.com/wp-content/uploads/2013/03/DSC_3768XXXX.jpg[/image] [/fancy_images][/two_third]
[one_third_last][squeeze_list style="checkmark_list"]
Equipment Used:
Nikon D800E Camera
Nikon 50mm 1.4 Lens
Three Small LED flashlights
Black Tape
Blank Paper
Black Background
Garbage Bag
Glycerin, Water and Spray Bottle
Laptop Tethered with USB Cable
Nikon Camera Control Pro 2
[/squeeze_list]
[/one_third_last][/fancy_box]

Leave a Comment
Your feedback is valuable for us. Your email will not be published.
You must be logged in to post a comment.